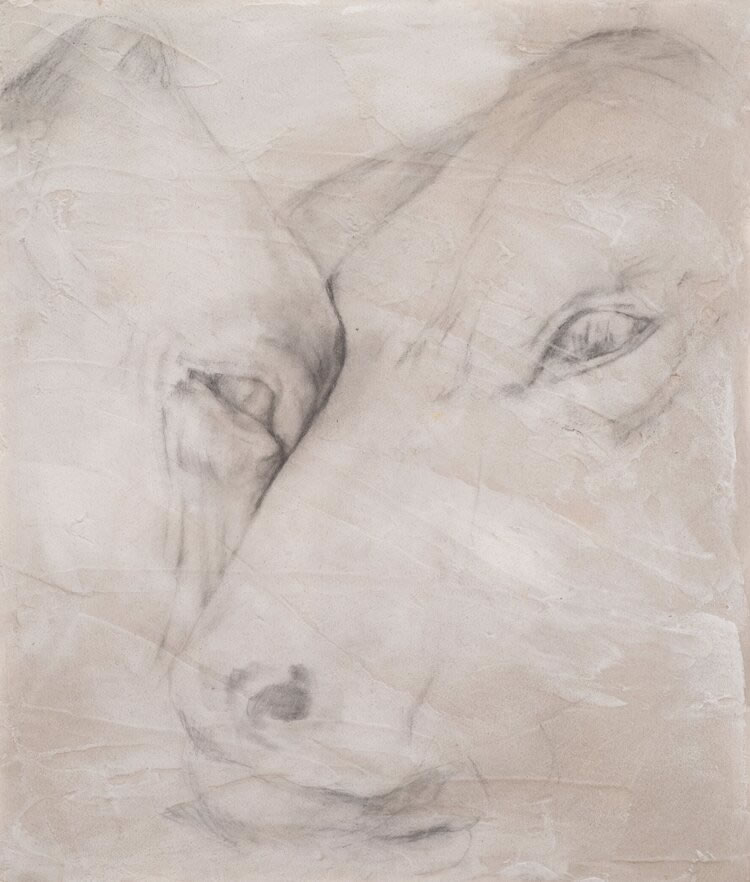 Cleaved by Linnea Ryshke
COMPASSION ARTS FESTIVAL is a program of Compassion Arts, an all-volunteer arts and education initiative for advancing understanding and compassion for animals and the earth we share.
The Festival is currently in the process of reformatting and making changes, as Compassion Arts transitions from a project to becoming a virtual arts center for animal advocacy in 2023. New programs and original multi-arts works are being created by Compassion Arts' collective, to be developed over the next two years.
The Compassion Arts Festival will resume in November 2024 to take place over four days as a virtual festival of the arts, launching anew with ANIMAL STORY — a narrative series centering on animal lives and our relationship with them, told through the arts in film, performing arts, exhibits, and other creative mediums.
If you wish to receive updates and news about the festival, or wish to be involved or learn more, please sign up for our mailing list.